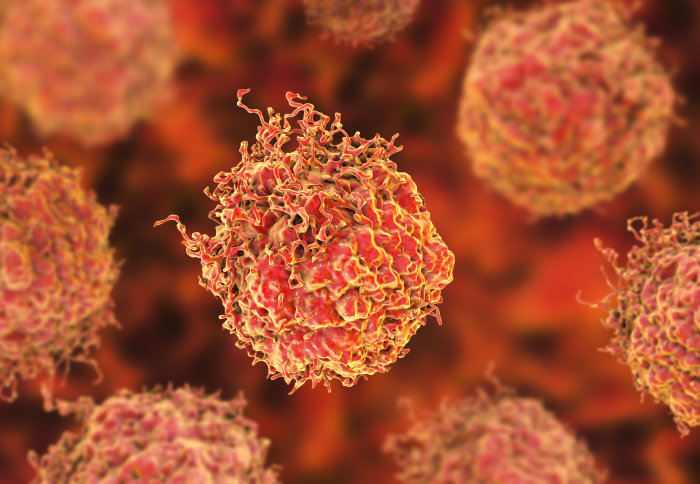 Imperial researchers have secured awards from the Prostate Cancer UK Research Innovation scheme, aimed at funding the most impactful research in prostate cancer.
Professor Hashim Ahmed, who recently outlined the current clinical scene for the disease at an AHSC Seminar, and Taimur Shah (urologist at Imperial College Healthcare NHS Trust) were awarded more than £485,000 to trial focal therapy in a small group of men. Focal therapy is a term used to describe non-invasive techniques, which specifically target tumours and leave the rest of the prostate intact. These include using sound wave therapy to heat and destroy cancer cells in the prostate. The researchers want to see if focal therapy can be used as an alternative treatment for prostate cancer by comparing it with radiotherapy. Previous studies have shown that the treatment is effective and results in fewer side effects.
Professor Ahmed, whose research spans several BRC Themes, said: "Current treatments for men with prostate cancer are effective but many of these men will experience life changing side effects. This can result in men feeling isolated or depressed. There is a need not just to treat our patients but also to ensure their quality of life is not compromised. We hope that our clinical trial will show that focal therapies can be an alternative treatment for men and be offered on the NHS so that we're not just saving lives but minimising damage to patients."
Another award went to BRC Cancer Theme researchers Charlotte Bevan (Professor of Cancer Biology) and Dr Claire Fletcher (Prostate Cancer Foundation Young Investigator). They were awarded over £593,000 to identify new drug targets to treat patients with advanced prostate cancer. The team will investigate molecular mechanisms underlying hormone therapy resistance in advanced prostate cancer, to aid with development of novel therapeutic approaches.
Professor David Carling, Professor of Biochemistry at the College and Head of Cellular Stress at the MRC London Institute of Medical Sciences, was awarded over £235,000 to further develop work on two new drug targets, which could be used together to stop prostate cancer from progressing.
---
This is an extract from an article written by Maxine Myers, © Imperial College London. Read the full story, including statements from Prof George Hanna and all awardees, here.
Photos and graphics subject to third party copyright used with permission or © Imperial College London