Prevention Heart disease deaths in the UK almost halved, but still remains top killer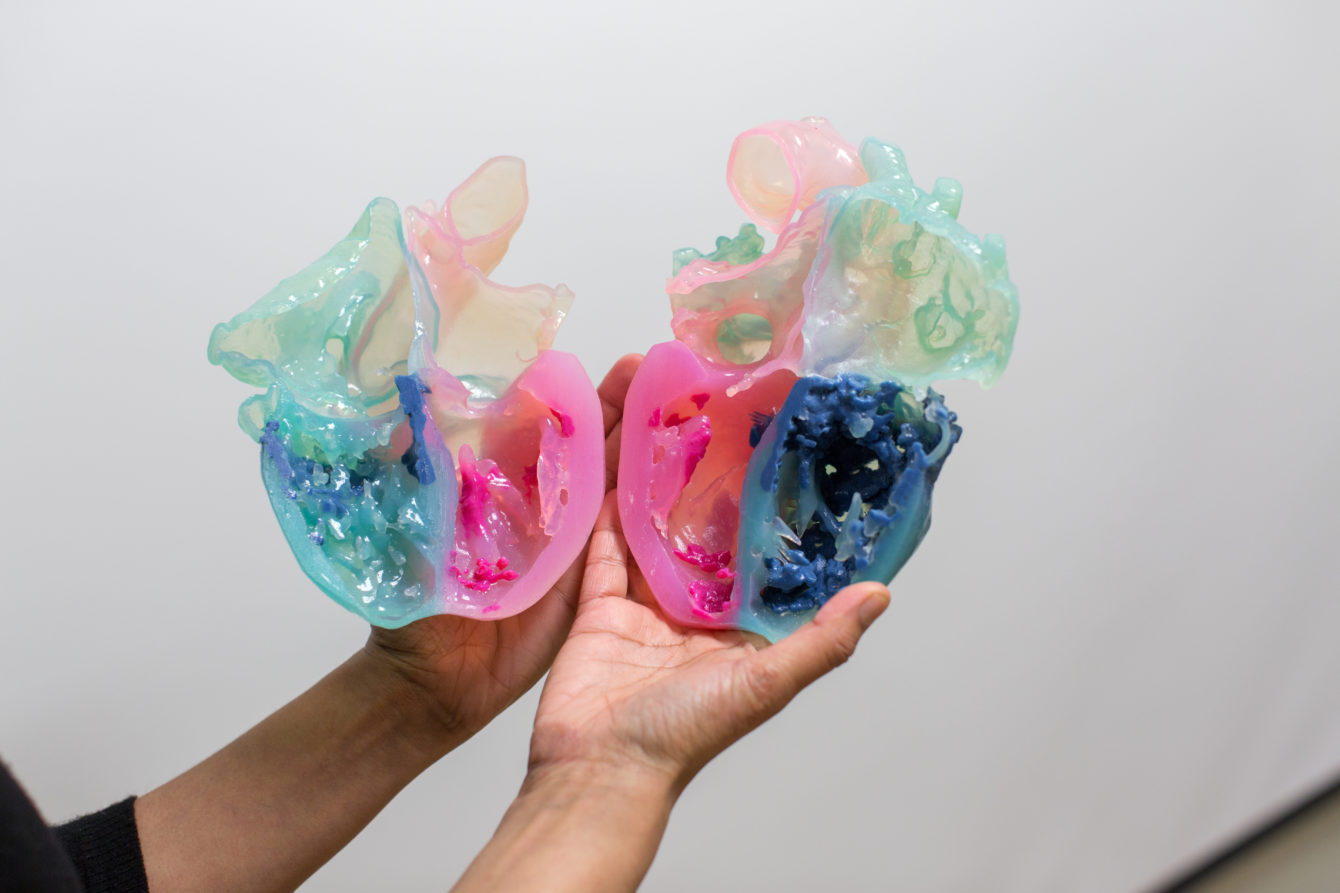 A new analysis of global heart disease deaths has revealed the number of people in the UK dying from the condition has almost halved from 80 deaths per 100,000 in 2005 to 46 per 100,000 in 2015.
The research team, funded by the NIHR Imperial Biomedical Research Centre Cardiovascular Theme and the Wellcome Trust, analysed the global impact of heart disease by assessing World Health Organisation data.
The researchers say that although the reduction in mortality rate over the last decade is to be celebrated, factors such as obesity and diabetes keep the death toll too high. Dr Alexandra Nowbar, from Imperial's National Heart and Lung Institute explained: "Much of the decline in heart disease deaths may be due to a fall in the number of people who smoke. We've seen a significant drop in smoking rates in recent years which has been good news for our hearts. However, obesity, blood pressure and rates of type 2 diabetes are on the rise, and if we don't keep tabs on these – and encourage people to follow healthy lifestyles, we could see the trend of falling heart disease deaths reverse in the future."
The study also compared the UK findings to long-term data from high, middle and lower income nations. The analysis showed the number of heart disease deaths in Eastern Europe were 20 times higher than in higher income nations. This suggests the economy of a nation is a major contributor to heart disease risk. The data indicate that public health interventions and initiatives to encourage healthy lifestyles are required to tackle the millions of lives lost across the globe due to heart disease.
Read the full story by Kate Wighton, Imperial College London here.