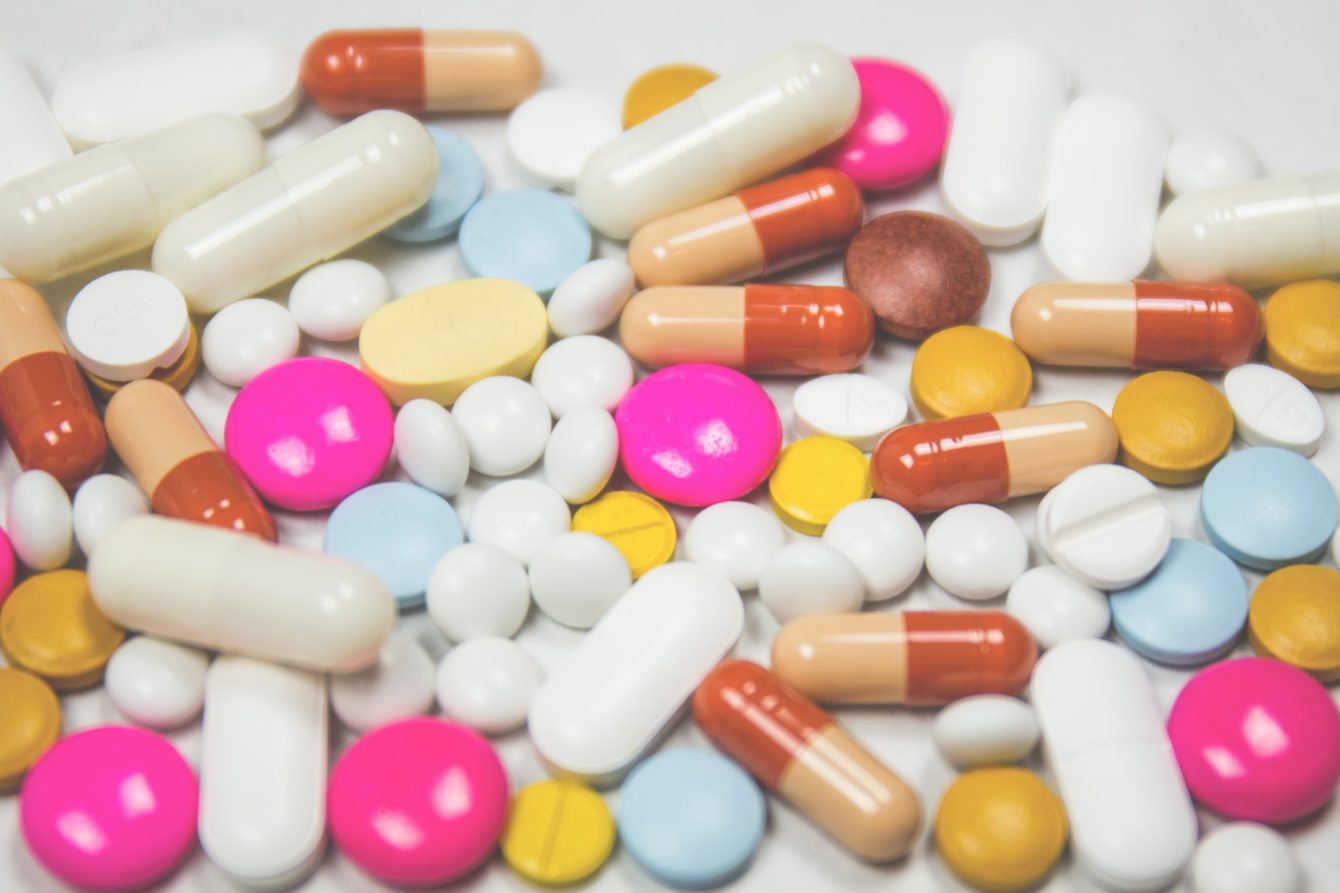 An initiative to improve access to high-cost hepatitis C treatments in poorer countries has resulted in more people being treated for the disease.
A collaborative study from Imperial College Business School and Imperial's Department of Medicine, addressed the impact of voluntary licences to overcome price challenges of hepatitis C drugs.
Voluntary licenses are issued with permission of a pharmaceutical manufacturer and allow companies in low- and middle-income countries to make patented medications that normally can only be produced exclusively by the pharmaceutical manufacturer. These companies can then compete, driving the price of drugs down.
The study, published in The Lancet Global Health, is the first of its kind and demonstrated an association of voluntary licences with an increase in uptake of hepatitis C treatment in lower income nations.
In 2014 two drug manufacturers – Gilead and Bristol-Myers Squibb – allowed their hepatitis C antiviral drugs to be manufactured in low- and middle-income countries under voluntary licensing agreements. The research team analysed the effect of these licences by assessing the number of people treated for hepatitis C between 2004 and 2016 in 35 lower- and middle-income countries. Out of these nations, 19 had voluntary licences in place for hepatitis C medication – including countries heavily affected by the disease including Egypt, India and Pakistan, while 16 didn't.
The results revealed the countries with the licenses in place had an annual increase in patients accessing treatment of 53.6 per 1000 patients diagnosed. The effect of licensing increased over time and was largest in the second year after implementation.
Dr Marisa Miraldo, co-author and Associate Professor of Health Economics from Imperial College Business School, said: "The financial sustainability of health systems greatly depends on affordable prices of care. The historical trend of exorbitant margins for novel drugs, not only takes its toll in terms of life losses, but also risks the financial sustainability of health systems. With bankrupt health systems there is no market to the industry. Voluntary licenses are one of the many initiatives that can save lives in a more affordable manner. This study suggests these initiatives do work – and can have a substantial improvement in access of hepatitis C treatment."
Professor Graham Cooke, co-author from NIHR Imperial BRC Infection & AMR Theme, added: "These initiatives – which companies are under no obligation to sign up to – could potentially be lifesaving. This new evidence will hopefully support the expansion of these licenses to include new countries and new treatments."
The research was funded by Unitaid and Medecins Sans Frontieres, with support from NIHR Imperial BRC.
This story is an extract from article written by Kate Wighton and is © Imperial College London. You can read the full story here.