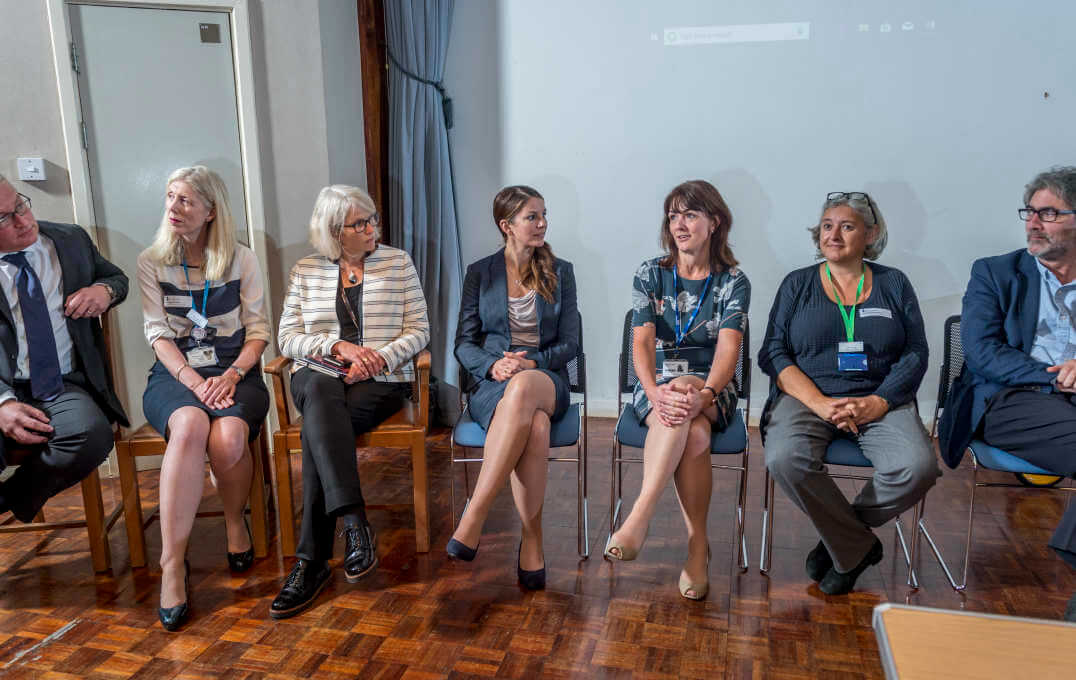 One year ago, in October 2018, Imperial College London Healthcare Professional Academic Group (HPAG) was launched to grow a community of clinical academic leaders in nursing, midwifery, pharmacy, healthcare science and the allied health professions, to complement training efforts of CATO.
Since its conception, the group has grown to 97 active members, has arranged 3 seminars and 1 workshop "Writing for publication". The seminars have been well received, quoting usefulness of content as well as networking opportunities. Following success of this pilot run, HPAG has planned 3 seminars for 2020, with first seminar scheduled for 10th January at Charing Cross with Professor Gary Frost and Dr Benny Lo.
In order to maximise usefulness and impact of this group, HPAG also arrange activities on demand, for example if a member would like to practice a presentation before a conference or seek feedback from peers for a planned project in an informal setting. We encourage new members across Imperial AHSC to join – please visit the HPAG website for more information.