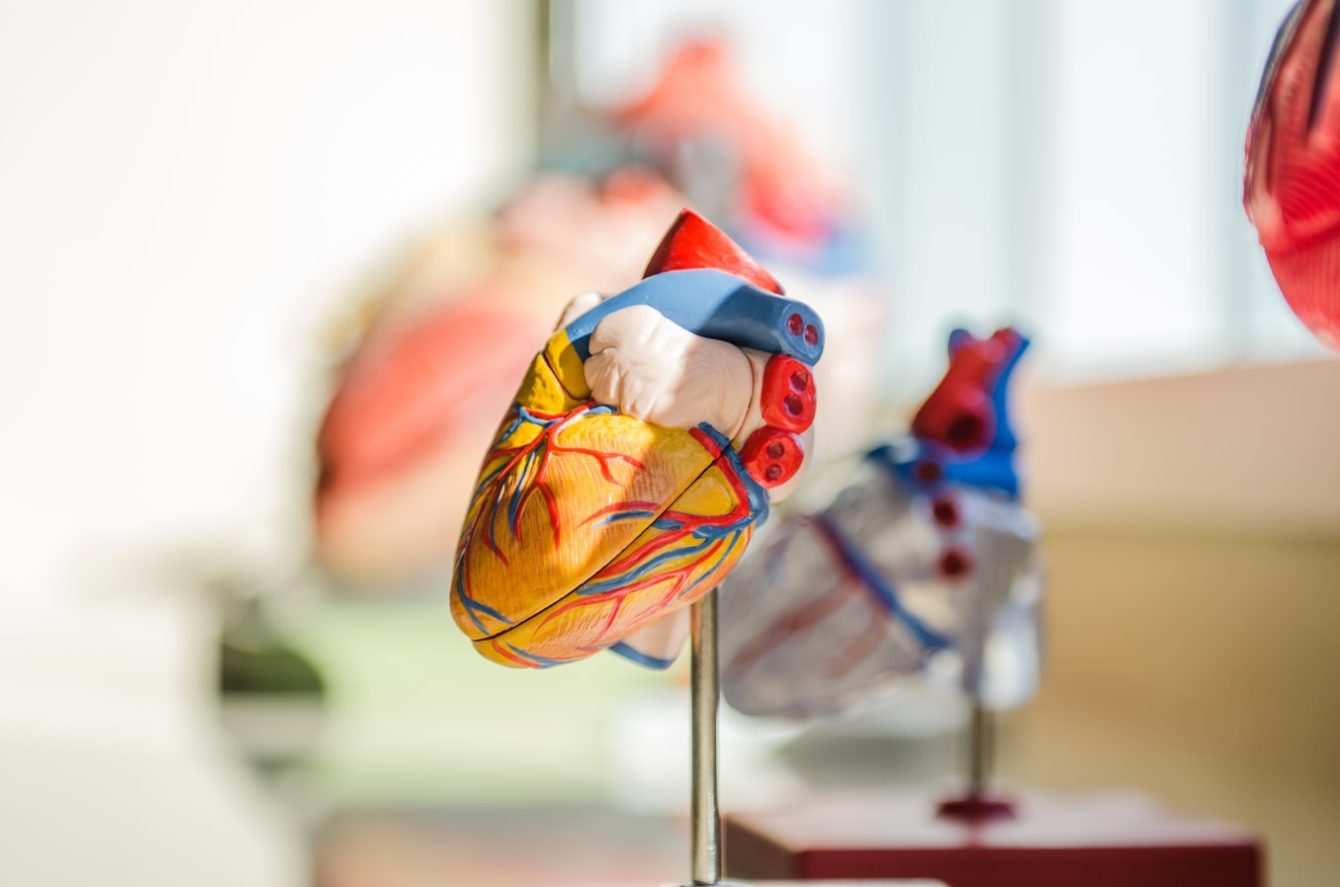 Researchers at Imperial have shown how the chaotic electrical signals underlying irregular heart rhythms lead to the failure of standard treatments.
Atrial fibrillation (AF) is a heart condition that causes an irregular and often abnormally fast heart rate. It is the most common heart rhythm abnormality and is estimated that it will affect about 2% of the global population by 2050. It is the leading cause of stroke, but treatment options are limited.
A collaboration between Imperial's Centre for Complexity Science and the Centre for Cardiac Engineering has resulted in the development of a model that demonstrates how electrical signals on the inside and the outside of the heart move across the muscle. The researchers also suggest why corrective surgery is not always beneficial. This insight could improve surgery for some, by better targeting areas of the heart responsible, and could avoid unnecessary surgery for others, where intervention is unlikely to help.
The team's model is currently based on theories in physics, which match well with observations of electrical pulses from earlier studies. They are now beginning to work with real data from patients undergoing treatment to pinpoint where in the heart to target using current surgical techniques. This could increase the success rate of current techniques and reduce the time needed for each patient to undergo surgery.
Read the full story by Hayley Dunning, Imperial College London here.