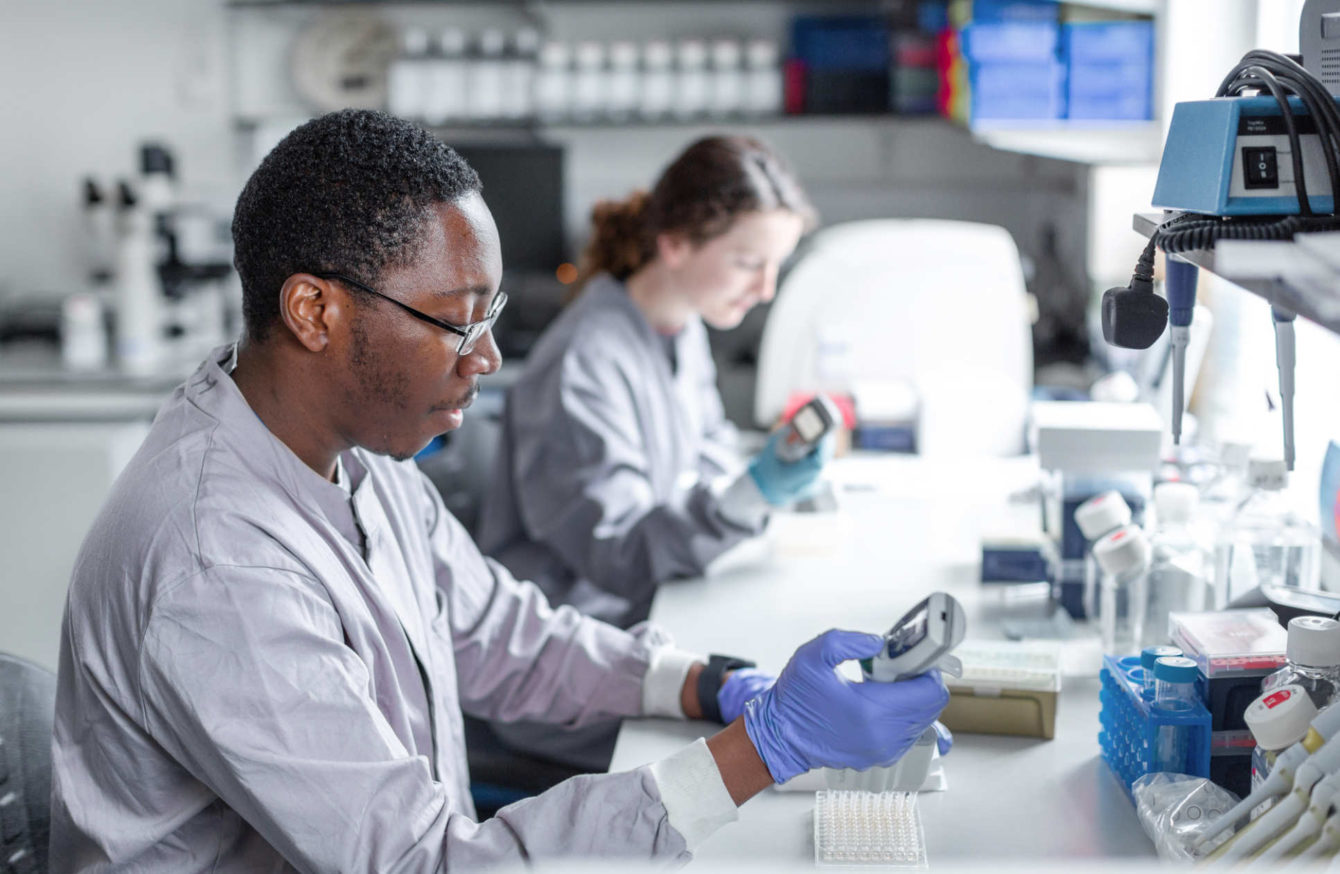 Clinical researchers are this week set to begin human trials of a new coronavirus vaccine developed by researchers at Imperial College London.
The study will be the first time the vaccine has been trialed in humans and will test whether it is well-tolerated and produces an effective immune response against COVID-19.
Imperial's vaccine candidate is being developed and trialed thanks to more than £41 million in funding from the UK government and a further £5m in philanthropic donations. It will be the first test of a new self-amplifying RNA technology, which has the potential to revolutionise vaccine development and enable scientists to respond more quickly to emerging diseases.
Dr Katrina Pollock, Chief Investigator of the study and researcher in BRC Infection & AMR Theme, said: "These clinical studies are crucial in showing the safety of any new vaccine, and demonstrating the immune response it produces. We need to assess whether the vaccine can train the immune system to defend itself against COVID-19. The vaccine can then be rolled out to more people in the UK and beyond in pivotal trials."
Over the coming weeks, 300 healthy participants will receive two doses of the vaccine. If the vaccine is safe and shows a promising immune response in humans, then larger Phase III trials would be planned to begin later in the year with around 6000 healthy volunteers to test its effectiveness.
Many traditional vaccines are based on a weakened or modified form of virus, or parts of it, but the Imperial vaccine is based on a new approach. It uses synthetic strands of genetic code (called RNA), based on the virus's genetic material. Imperial has formed a new social enterprise VacEquity Global Health (VGH), in partnership with Morningside Ventures, to develop its COVID-19 vaccine. The mission of VGH is to rapidly develop vaccines to prevent SARS-CoV-2 infection and distribute them as widely as possible in the UK and overseas, including to low- and middle-income countries.
The research has been supported by the UK Medical Research Council, UK Research and Innovation, The Department of Health and Social Care, the Department for Business, Energy and Industrial Strategy, NIHR Imperial BRC, along with a number of philanthropic donations.
Further information about the trial is available on the Imperial COVID-19 Vaccine Trial website.
Read the full story by Ryan O'Hare here. © Imperial College London