AwardDiagnostic A school-based cohort study of COVID-19 secondary impacts on mental health has been jointly awarded by NIHR and UKRI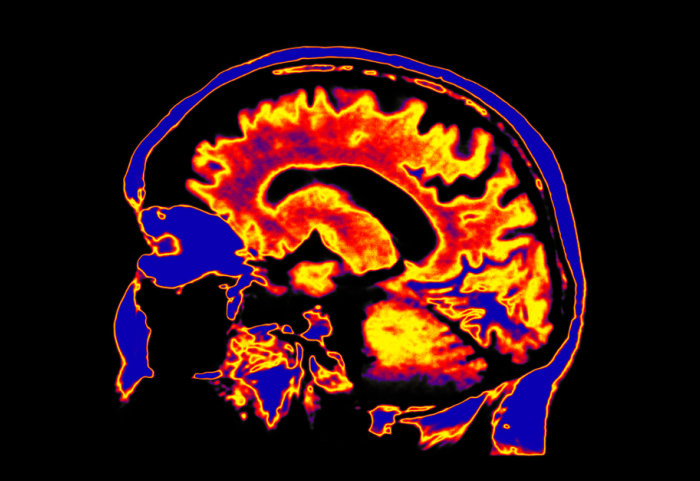 One of the six new research projects funded by the NIHR and UKRI to investigate and reduce the impact of the COVID-19 pandemic on mental health has been awarded to Professor Mireille Toledano from Imperial College London.
The projects will focus on reducing the negative effects of the pandemic on the mental health of three at-risk groups: healthcare workers, children and younger people, and those with serious mental health problems.
The COVID-19 pandemic and associated restrictions have had a negative effect on the mental health of the nation, with one in five adults in Great Britain experiencing some form of depression.
Professor Chris Whitty, Chief Medical Officer for England and Head of the NIHR, said: "Mental health is one of the major challenges of the COVID-19 pandemic and the associated restrictions that have been needed to control it.
"This new research funded by the NIHR and UKRI will help us to unpick the mental health impacts in several vulnerable groups, so we can identify those at risk sooner and make sure they can get the help they need."
Minister for Mental Health and Suicide Prevention Nadine Dorries said: "The pandemic has been a difficult time for many of us, and it is vital we do all we can to fully investigate the impact that COVID-19 has had on our mental health.
"These projects will help us better understand how the pandemic has impacted on the mental health of people who have felt the effects of coronavirus most sharply: our healthcare workers, younger people and those with serious mental health problems.
"Taken together this research will strengthen the evidence base so that we know more about how these unprecedented circumstances affect mental health, to better target interventions and prevent serious mental health problems developing."
Professor Mireille Toledano's proposal has been awarded £304,000 to evaluate the effects of the COVID-19 pandemic and public health measures on adolescent mental health and wellbeing. School closures and social distancing during the pandemic might change the behaviour of young people, with increasing screen-time, decreased opportunities for social and physical activity, and loss of opportunities to socialise with friends. This research will work with 5,000 London teenagers taking part in the Study of Cognition, Adolescents and Mobile Phones (SCAMP), which has been collecting comprehensive data on young people's mental health, brain function, use of digital technology and behaviour since 2014. The new research will investigate risk factors for mental health problems due to COVID-19 restrictions – including whether changes in use of digital technology during the pandemic have had an impact on adolescent mental health – and explore what factors promote resilience to mental health problems.
Please click here to view all the projects that were funded.