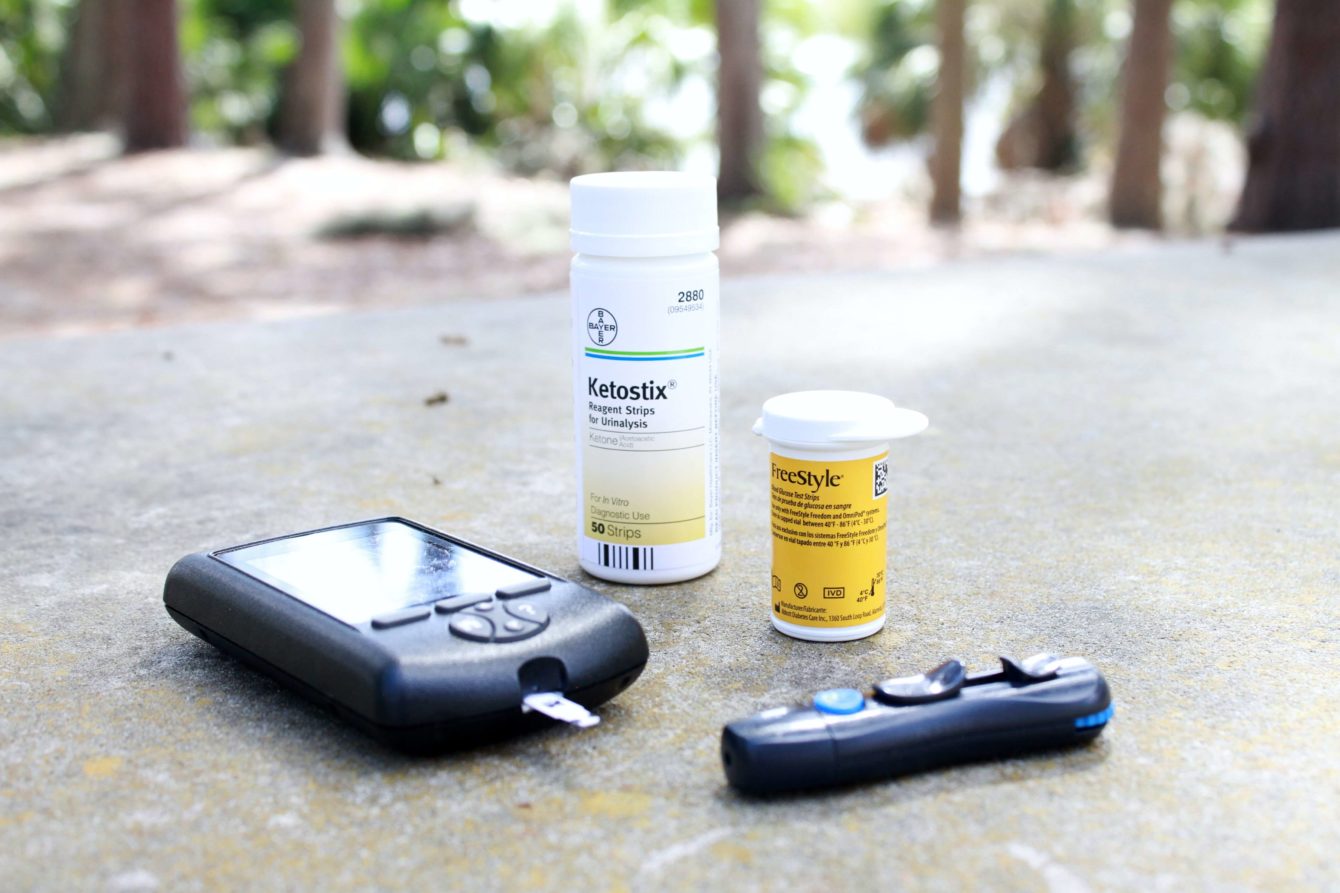 The findings of an 18-year-study of over 300,000 people with diabetes in England, from scientists from Imperial College London have been published in the journal The Lancet Diabetes & Endocrinology.
Diabetes affects 4.7 million people in the UK, and is caused by the body being unable to regulate blood sugar levels. Around 90 per cent have type 2 diabetes, which is associated with lifestyle factors such as high blood pressure and excess weight.
The remainder have type 1 diabetes, which is caused by the body attacking the cells that produce insulin, the hormone that controls blood sugar.
In the study, researchers from Imperial's School of Public Health looked at anonymised primary care data from 313,907 people in England with diabetes between 2001-2018, and linked this with death data from the Office of National Statistics.
The study revealed death rates for those with diabetes declined in the study period by 32 per cent for men, and 31 per cent for women.
Underpinning infrastructure was provided for this work by the NIHR Imperial BRC.
For more information please see the full story written by Kate Wighton and © Imperial College London. For the full article please see here.
Photo by Mykenzie Johnson on Unsplash