Therapeutic Lupus – new insight on why inflammation continues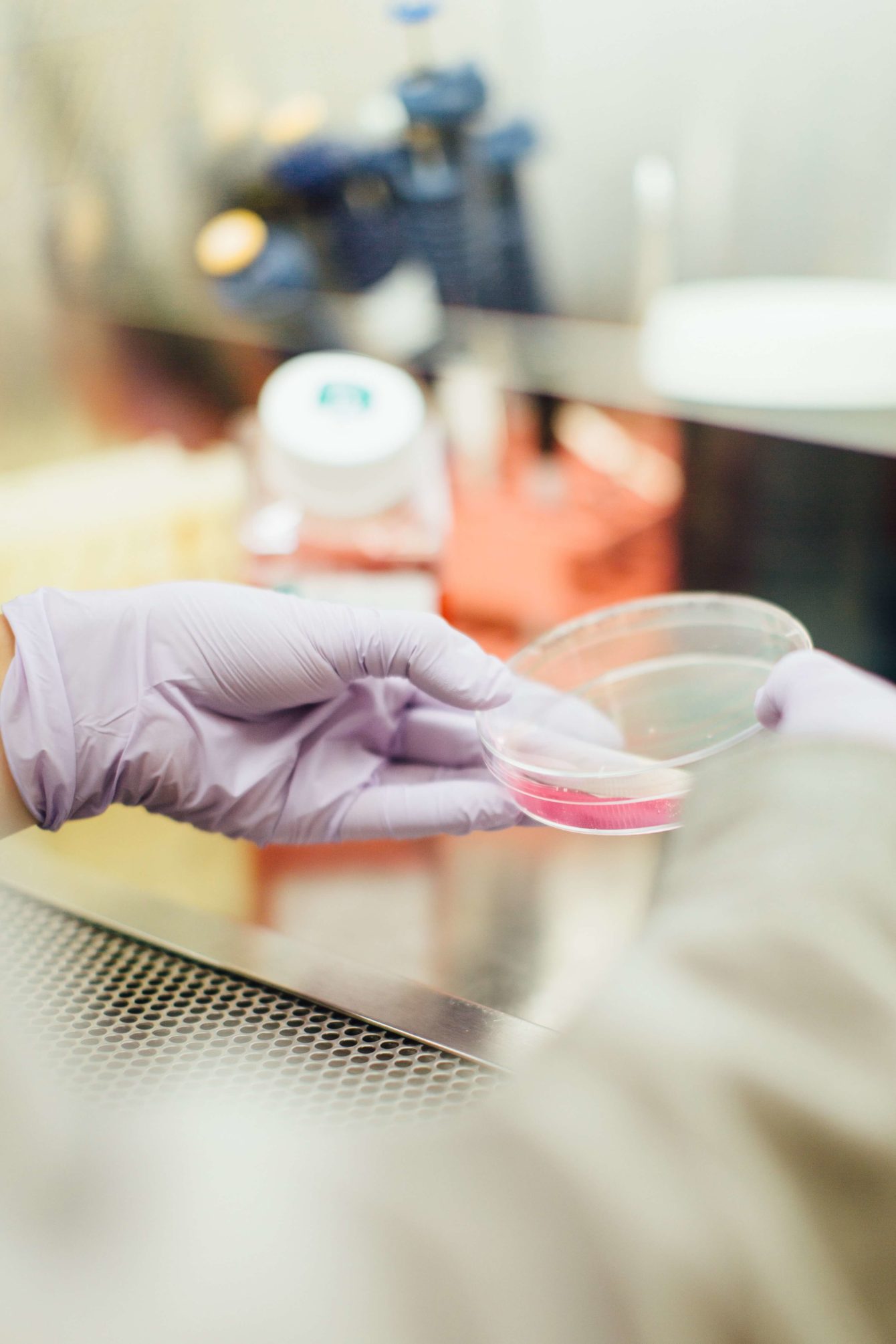 New insight has been revealed into why patients with lupus continue to have an immune inflammatory response, which causes the body to attack itself.
Lupus is a life-long autoimmune disease, mainly affecting young women from ethnic minority groups. The condition causes the body's immune system to malfunction and start attacking different organs, especially the skin and kidneys.  The initial causes of lupus are unknown, but infections are thought to play a role.
Previous studies from the same Imperial College researchers, who receive support from the NIHR Imperial BRC,  have suggested that immune cells called CD8 T cells, which normally help to destroy threats to the body such as viruses, appear to malfunction in SLE patients.
This may play a role in the immune system spiralling out of control.
In the latest study, published in Nature Communications, scientists have revealed insights into how these CD8 T cells malfunction.
The study, which looked at immune cells from both healthy individuals and lupus patients, found that these T cells have certain genes switched 'on' by specific immune proteins, called type I interferons.
For more information please see the full story written by Kate Wighton. © Imperial College London.