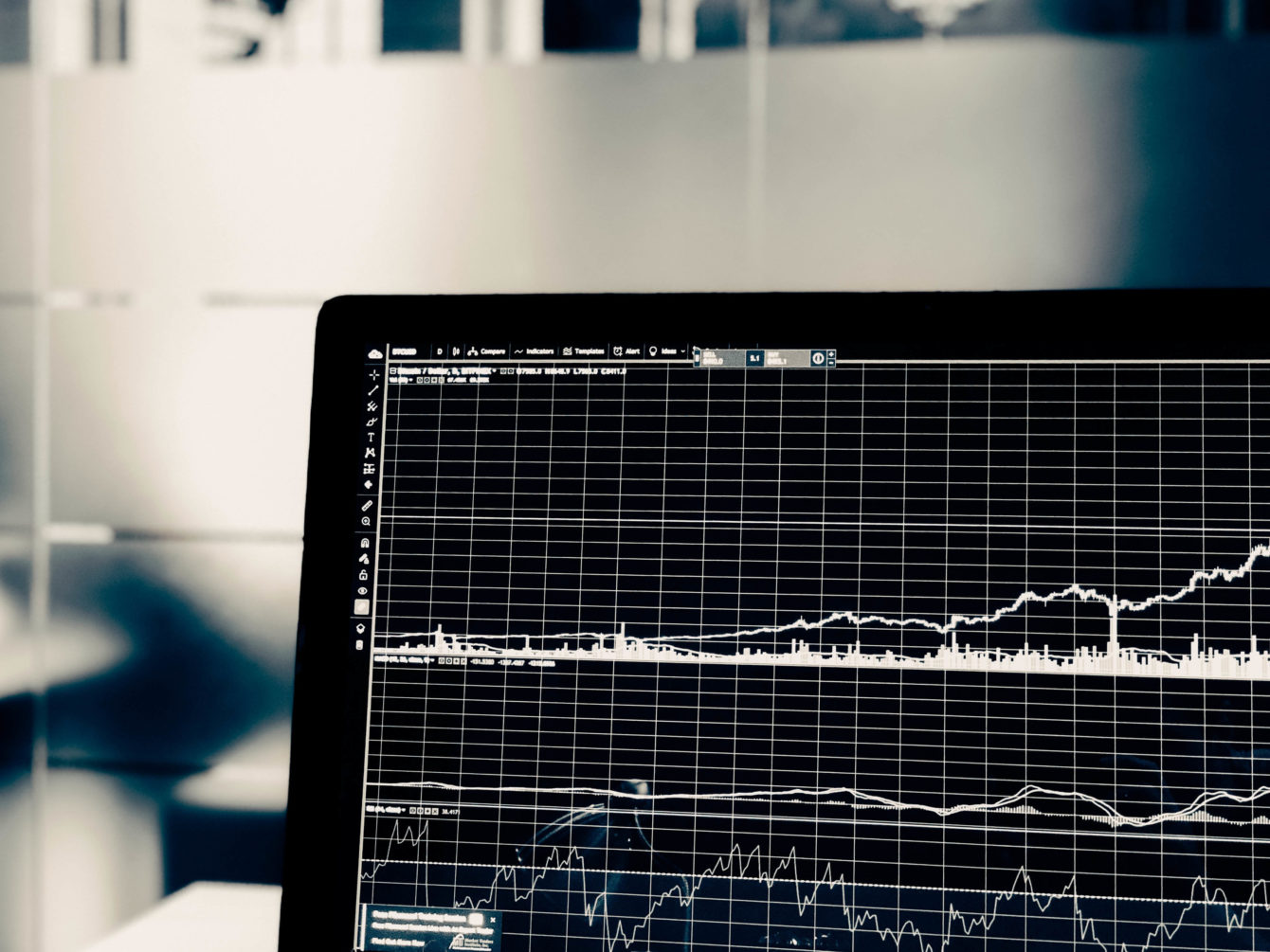 Two new papers from NIHR Imperial BRC researchers have highlighted how the impact of COVID-19 on cancer patients has changed through the pandemic.
The OnCovid registry is a study looking at thousands of patients who are receiving treatment for cancer and had a confirmed case of COVID-19, to understand severity and track outcomes.
In the first of the two new papers published this week, Dr David Pinato and colleagues have shown that outcomes in the short- and medium-term improved as the pandemic progressed, most likely as a result of enhanced testing capacity, improved disease management , health care system response and dynamic changes in community transmission.
The second paper looked at the medium- and long-term symptoms of COVID-19 in these patients and found that up to 15% experienced post-COVID-19 symptoms. Furthermore, these symptoms impacted treatment regimens, though this did not correlate with poorer outcomes.
More information on this NIHR Imperial BRC funded study can be found here
Photo by Chris Liverani on Unsplash