Award Professor Neena Modi appointed President of the BMA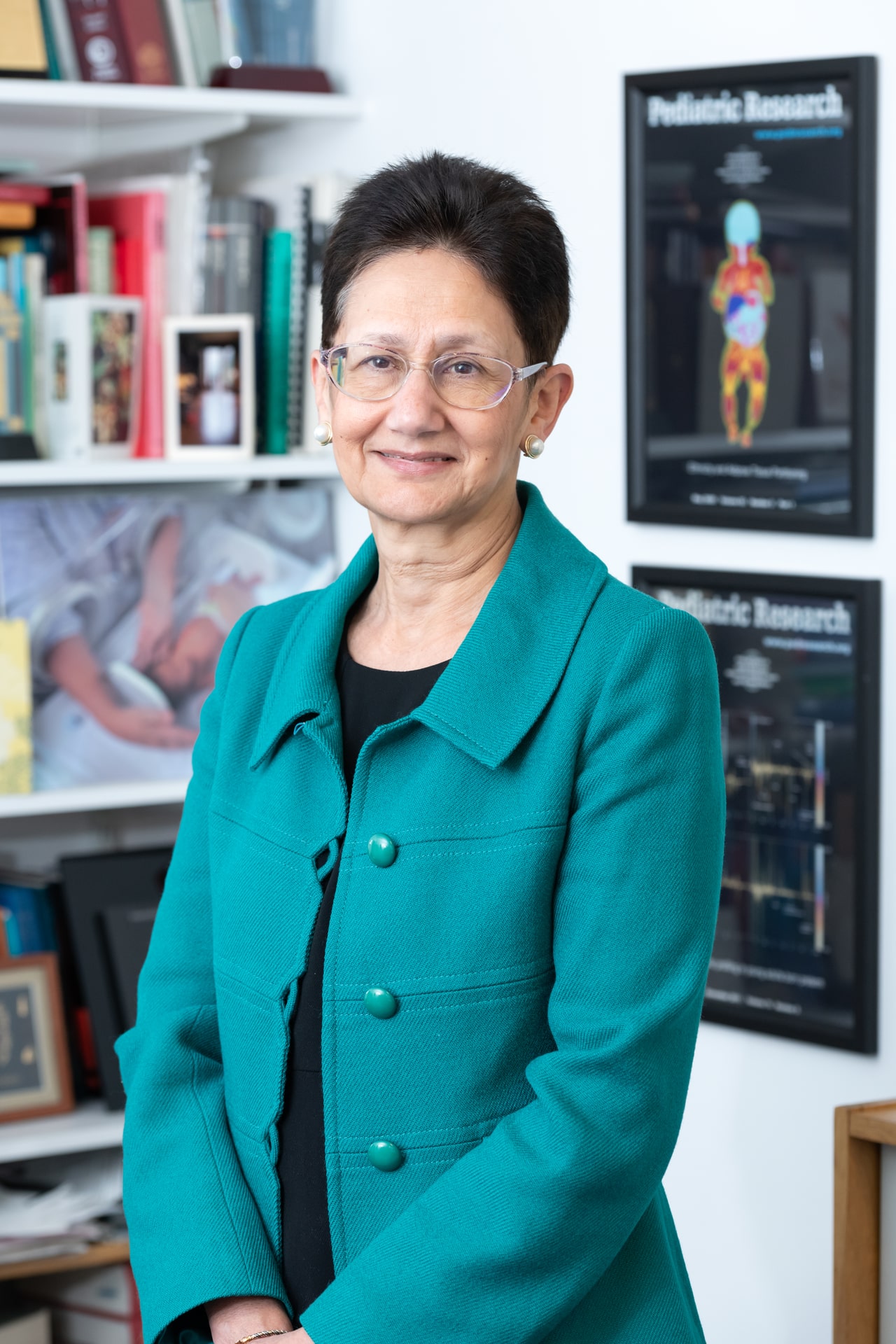 Professor Neena Modi, Professor of Neonatal Medicine, has been appointed as the next President of the British Medical Association (BMA).
Succeeding Professor Sir Harry Burns, Modi's tenure will start on September 14 2021.
Professor Modi, Head of the Neonatal Medicine Group in the School of Public Health, qualified from the University of Edinburgh and went on to complete specialist training in Neonatal Medicine at University College Hospital London and the University of Liverpool. As an advocate for children's research she has held national positions as President of the Neonatal Society (2012-15), President of the Academic Paediatrics Association of Great Britain and Ireland (2014-15), and Vice-President for Science and Research of the Royal College of Paediatrics and Child Health (2009-15). She is a Fellow and Member of Council of the Academy of Medical Sciences.
She chaired the British Medical Journal Ethics Committee from 2010-2015, is a recent past-president of the UK Royal College of Paediatrics and Child Health (2015-18), and serves currently on a number of research committees and working groups. Neena will end her term as president of the UK Medical Women's Federation (2020-2021) when she becomes BMA president.
Neena heads the Neonatal Medicine Research Group and the Neonatal Data Analysis Unit at Imperial. She is also an Honorary Consultant in Neonatal Medicine at Chelsea and Westminster NHS Foundation Trust.
Jack Stewart caught up with Neena to find out more about her upcoming tenure as President of the BMA.
For full interview by Jack Stewart, please click here.