PreventionTherapeutic Patients with both COVID-19 and flu are at much greater risk of severe disease and death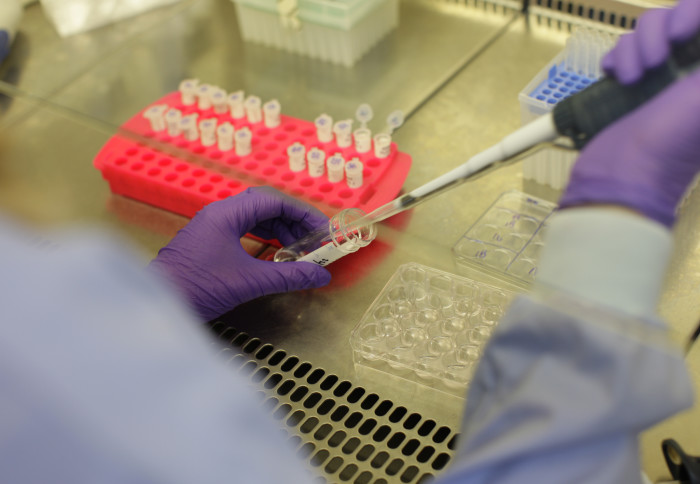 The findings of this collaborative study, including the NIHR Imperial BRC, show that patients who were infected with SARS-CoV-2 and influenza at the same time were over four times more likely to require ventilation support and 2.4 times more likely to die than if they had COVID-19 alone.
This show the need for greater flu testing of COVID-19 patients in hospital and highlights the importance of full vaccination against both COVID-19 and flu.
The research, published in The Lancet, included more than 305,000 hospitalised patients with COVID-19. It was delivered as part of the International Severe Acute Respiratory and emerging Infection Consortium's (ISARIC) Coronavirus Clinical Characterisation Consortium – the largest ever study of people with COVID-19 and other endemic respiratory viruses. ISARIC's study was set up in 2013 in readiness for a pandemic such as this.
Professor Peter Openshaw, Professor of Experimental Medicine at Imperial College London, said: "Being infected with more than one virus is not very common but it's important to be aware that co-infections do happen. The vaccines that protect against COVID-19 and flu are different, and people need both. The way that these two infections are treated is also different so it's important to test for other viruses even when you have a diagnosis in someone who is hospitalised with a respiratory infection. This latest discovery by the ISARIC consortium again adds significantly to improving the way we manage patients."