Funding Call RM Partners Research and Innovation Fund for 2023/2024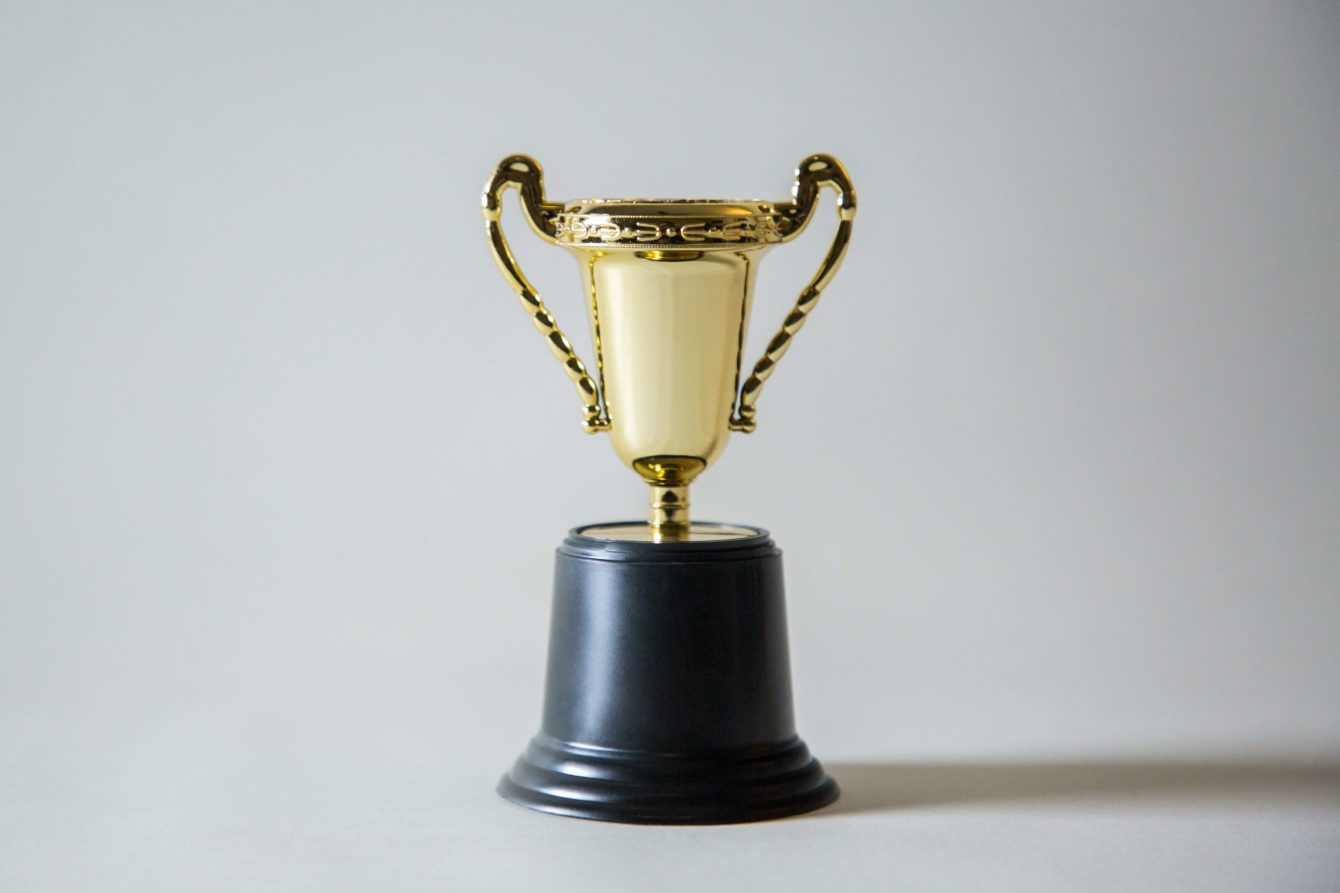 RM Partners, one of 21 Cancer Alliances established by NHS England, has announced the launch of the RM Partners Research and Innovation Fund for 2023/2024 and invite proposals to be submitted.
The aim of the RMP Research & Innovation fund is to provide cancer researchers and clinicians in West London the opportunity to deliver significant projects that support the goals of the NHS Long Term Plan.  Cancer Alliance research and innovation includes evidence-generating clinical trials, or real-world implementation of innovations, where the scale of the Alliance population and clinical engagement and partnership drives rapid adoption and spread.  Funding will be awarded to projects that support the research or adoption of late-stage innovations that are ready for implementation within the NHS setting to improve earlier diagnosis and detection of cancer, reduce treatment variation and improve patient outcomes.  This can include pragmatic approaches to the identification, stratification, and referral of early-stage symptomatic patients, through to innovative research to identify the earliest possible intervention of cancer detection in an asymptomatic population.
Examples of relevant areas of research may include, but are not limited:
Integration of novel genomics
New models of care to identify, stratify and monitor those at risk
Digital health technology
Medical devices
Behavioural interventions
Attached are the guidelines and FAQs for further information, including eligibility and timelines.
Please inform RMPartners.Research@nhs.net if you are planning to submit an expression of interest. RM Partners are expected to fund £200K per innovation but are aware of well-worked-up innovations that may be more than this, please get in touch if this is the case so we can check it against this year's priorities.
The deadline for submission using the EOI template is COP Friday 14 July.
Follow the link to find out more on RM Partners: About Us – RM Partners