Diagnostic A new study underlines the intricate and variable nature of ovarian cancer tumour biology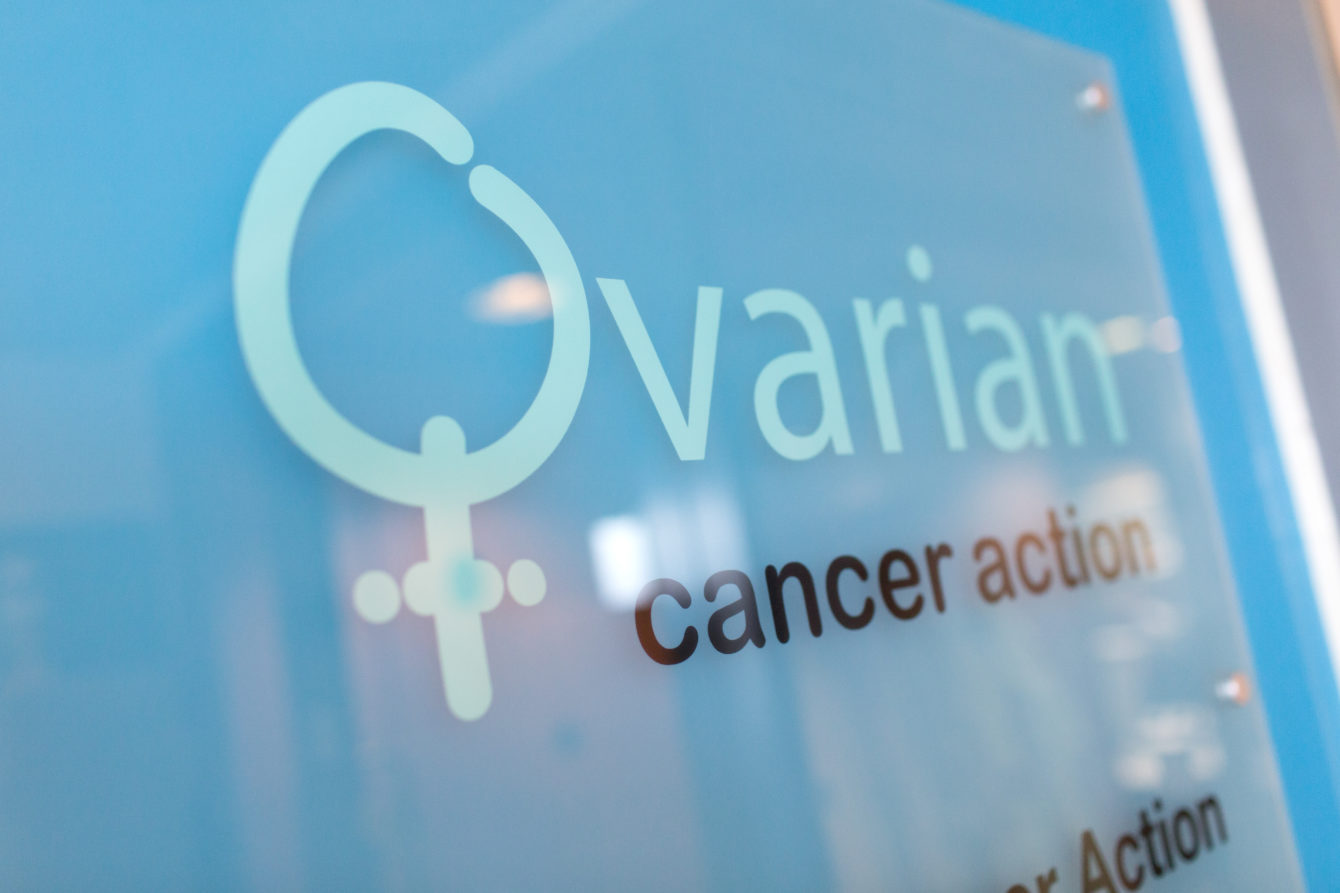 New research supported by the NIHR Imperial BRC and Imperial College London highlights the unique nature of ovarian cancer and the extent of variability between patients.
The study, from a team in the Department of Surgery and Cancer and published in Cell Reports Medicine, including NIHR Imperial BRC Surgery and Cancer Theme lead Professor Iain McNeish, sought to understand and characterise how these differences or variabilities arise in a patient's tumours and what it can tell us about the patient and their cancer. Tumour tissues and blood samples were provided by the Imperial College Healthcare NHS Trust Tissue Bank- a facility partly funded by the NIHR Imperial BRC.
The research focused on the most common and lethal subtype of ovarian cancer, high-grade serous ovarian cancer, and investigated multiple tumours from different sites within the abdomen of the same patient and characterised their functional and genomic properties.
The team performed this characterisation on tumour samples collected since 2013 to understand the extent of this variability or "heterogeneity". Using this approach, they created a "mapping" of the tumour of each patient, which would be unique for them and reveal crucial information about the true biology of the tumour, its behaviour and tendency to spread and recur, and how it responds to treatment.
Individualised treatment approaches
High-grade serous ovarian cancer treatment has experienced vast advances in the last decade, both at the systemic and surgical levels. Patients are now operated on with higher success rates, despite the advanced stages of their disease. In addition, they receive systemic cytotoxic and targeted agents as maintenance treatments that have been shown to not only significantly prolong their remission, but also their overall survival.
However, the wider gynecologic oncology community is still struggling to refine the accurate prediction and stratification algorithms that could enable more individualised treatment approaches.
At present there is no definitive way of identifying those patients that will or will not respond adequately to conventional standard-of-care treatments. One reason for this is that ovarian cancer appears to carry different biological and genomic properties depending on the anatomical site of the disease within the abdomen, presenting as a very heterogeneous disease that is not easy to treat due to the high variability of features that the disease commonly shows.
From the genomic analysis of tumours, the team observed different patterns for how the tumours change and evolve as they spread in the abdomen, and in particular how tumours evolve at the time of relapse. The study found variations in different key genes related to ovarian cancer in different tumours within each patient. Furthermore, tumour cells grown in culture from different tumour sites displayed variable responses to conventional chemotherapy. The team also observed variations in the rate of growth between different tumour sites in patients.
One of the key findings has demonstrated broad variation in a specific genomic biomarker that is used in clinical practice to guide maintenance treatment regimens. This demonstrates that a single biopsy approach may not be sufficient to adequately represent the entire spectrum of the patient's tumour biology, potentially resulting in suboptimal decision-making processes.
Lead author Dr Paula Cunnea, said: "Our study further highlights the complex and variable nature of ovarian cancer tumour biology, and how it changes as it progresses. In the future, we hope that addressing this complexity can be incorporated within clinical decision-making, to ensure that patients get the best treatment for their cancer."
The team plan to continue their work on a larger scale to validate the findings further and use this information to improve treatment selection for patients.