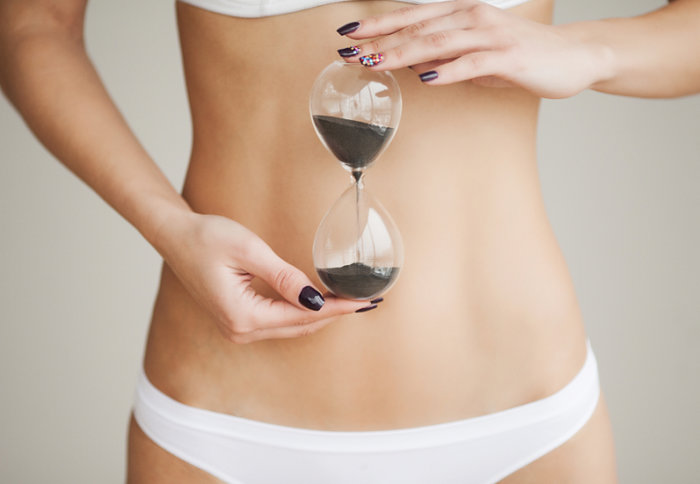 An international collaborative study has demonstrated that women with non-cancerous ovarian cysts could be monitored for changes in cyst size and appearance, instead of having them surgically removed.
Ovarian cysts are very common and are often asymptomatic. In cases of pelvic pain and bloating, an ultrasound scan is performed, and cysts are classified as benign or cancerous. While in cases of suspected cancer cysts are always surgically removed, it is also often recommended for benign cysts too, as a prophylactic measure. However surgery is not without risk, and can cause multiple complications in short- and long-term.
A team of scientists from 14 different countries investigated whether surgery was necessary for women who were diagnosed with a benign ovarian cyst on the basis of ultrasound, as part of the international, prospective, cohort International Ovarian Tumour Analysis Phase 5 (IOTA5) study. Patients were monitored with ultrasound at intervals of 3 and 6 months, and 12 months thereafter.
Two-year follow-up interim analysis was recently published in The Lancet Oncology. IOTA5 recruited 8519 patients, of whom 1919 were eligible for this prospective analysis. Cumulatively, cysts spontaneously resolved (dissipated on own accord) in 20.2% of cases (1 in 5 women). Invasive and borderline tumours were subsequently diagnosed in 12 women, making cancer risk 0.4% (authors argue that these women could have been initially misdiagnosed as having benign cysts). Risk of cyst rupture was even lower, at 0.2%.
Professor Dirk Timmerman, lead author from KU Leuven explained: "Despite these surgical risks being small, if the women in this age group underwent surgery in our study then we could speculate that 29 to 123 of them could have suffered severe surgical complications. Instead, only 96 of them underwent surgery, which means severe complications may have been avoided in between 26 to 109 women."
Professor Tom Bourne, lead investigator from Imperial College London and BRC researcher, said this study suggests watchful waiting is suitable for most women when an ovarian cyst is initial classified as being benign: "Our results may lead to a paradigm shift resulting in less surgery for non-cancerous ovarian cysts – on condition that trained ultrasound examiners reliably exclude cancer."
---
The study was funded by the Research Foundation-Flanders, the Swedish Research Council, The Malmo General Hospital Foundation for fighting against cancer, the NIHR Imperial Biomedical Research Centre.