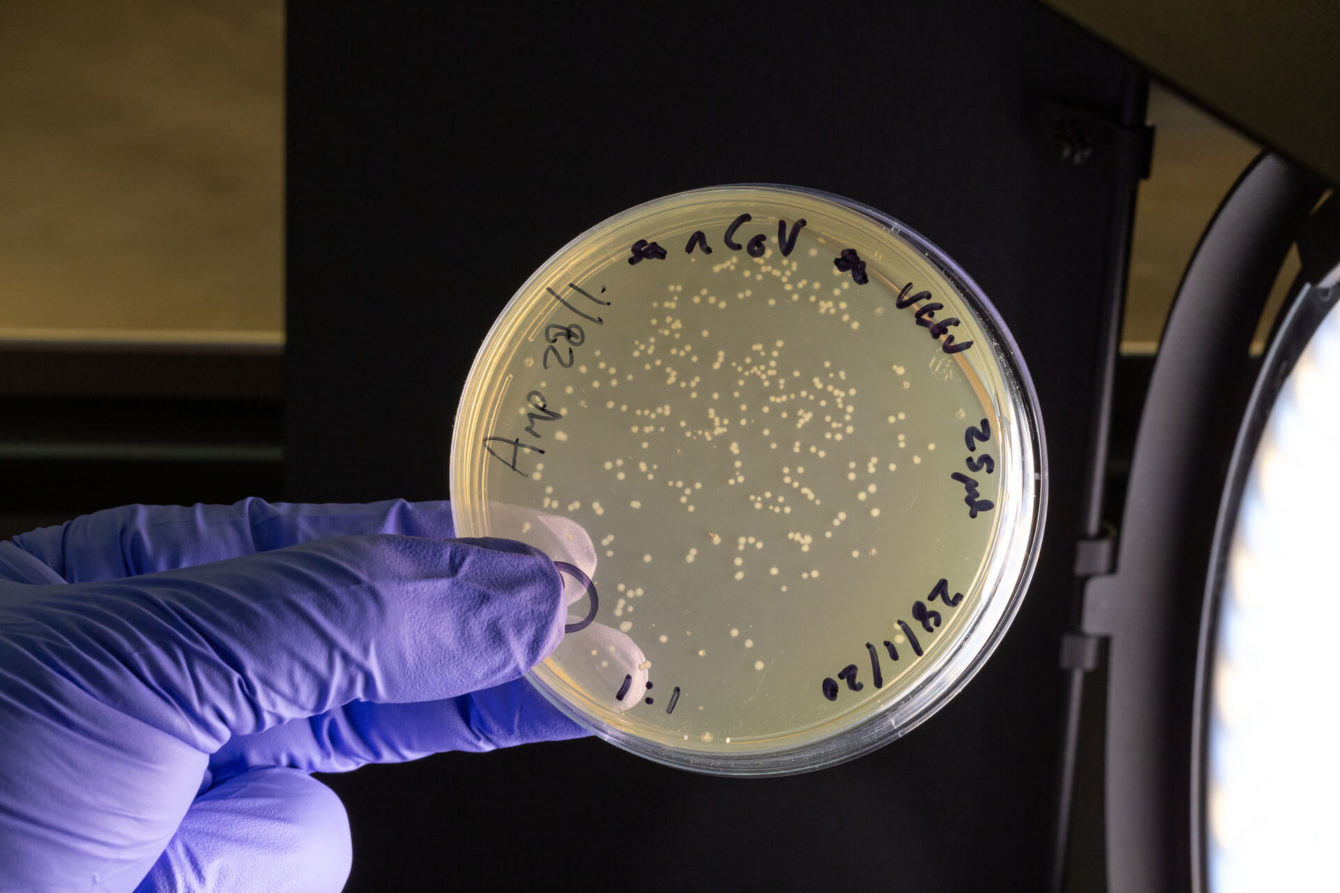 Extraordinary challenges require extraordinary responses. The NIHR Imperial Biomedical Research Centre (BRC) has set up a virtual COVID-19 Research Theme and Committee in order to meet some of the challenges imposed on us by the coronavirus pandemic. Research is one of the key pillars of our fight against the pandemic and, as expected, Imperial scientists and clinicians are eager to play an important part in generating the evidence which will change clinical outcomes for our patients. Our aim is for the Imperial BRC to coordinate, fund, support, and deliver the clinical studies which will make a difference for patients with COVID-19 and for the local community in North-West London.
Working in partnership with the NWL Clinical Research Network, and with other NHS Trusts in our region, we are focusing our efforts on delivering those studies which have been nationally prioritised by the NIHR, as well as high quality locally-led studies. We are working carefully but rapidly with all our COVID-19 patients to gain consent for participation in these studies, in order to generate as much data as possible to improve diagnostic and therapeutic care, and to inform future policy decisions. I would like to thank everyone involved – patients, clinical researchers, research nurses and midwives, clinical research practitioners, data managers, and our BRC and R&D office staff – for their support in this unprecedented endeavour.
Professor Mark Thursz, NIHR Imperial BRC Director
Following a detailed review of all individual ongoing clinical trials, Imperial has temporarily halted non-essential research studies to re-direct available resources towards our COVID-19 response. All BRC events planned over the next 6 months have been postponed or cancelled, and all essential meetings are taking place remotely where possible.
Given the scale of the healthcare burden caused by COVID-19, many BRC-funded clinical researchers have been asked to redirect their efforts towards clinical work in support of the NHS, in line with the guidance from Department of Health and Social Care. The NIHR has issued Frequently Asked Questions (FAQs) on the impact of COVID-19 on research funded or supported by NIHR, which you can read here.