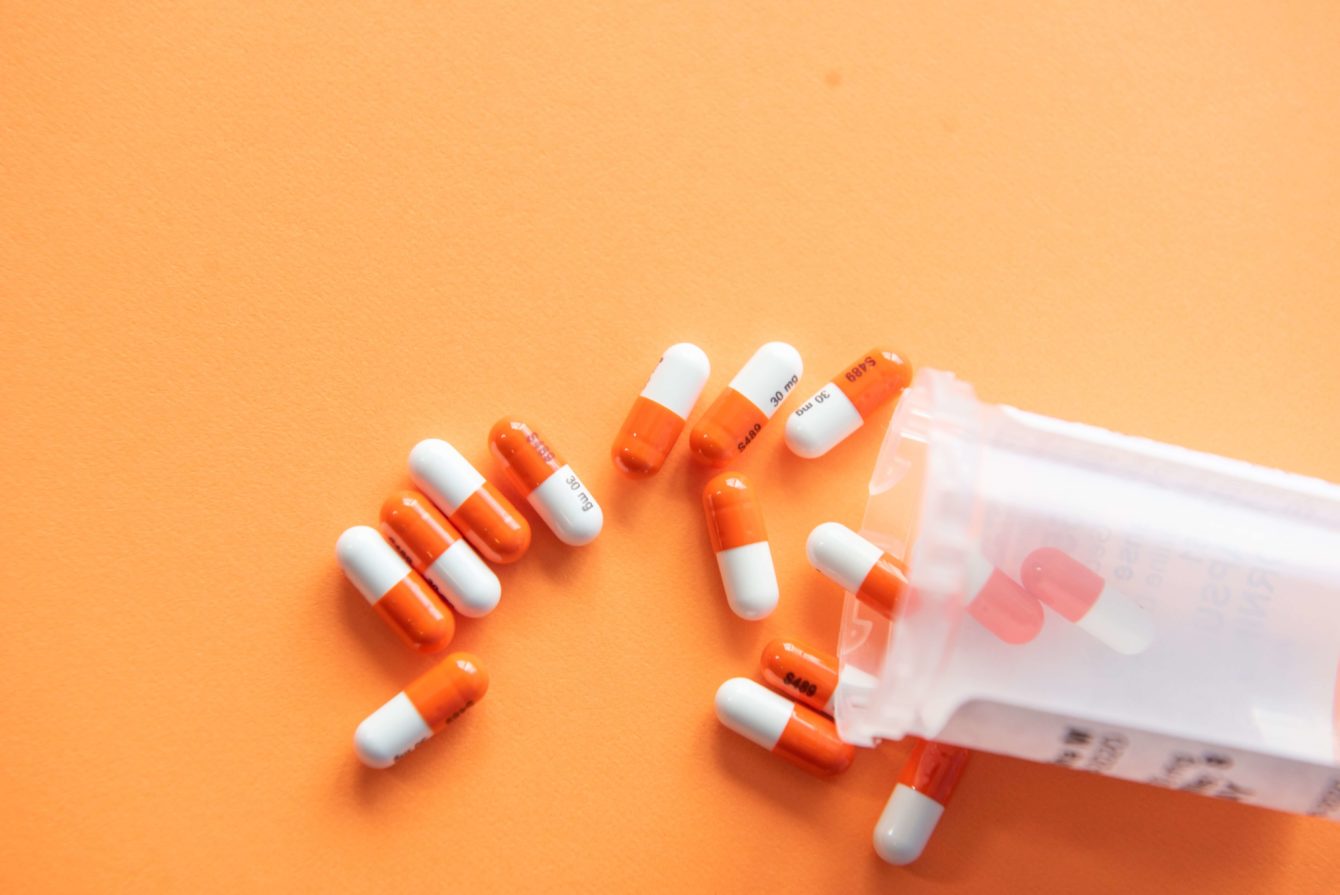 The trial will assess a promising new drug developed by Imperial scientists, designed to treat multiple myeloma and diffuse large b-cell lymphoma.
Multiple myeloma, also known as myeloma, is an aggressive form of blood cancer that develops from plasma cells. Although relatively rare, myeloma incidence grew globally by 126 per cent between 1990 and 2016, with deaths increasing by 94 per cent in the same period. Despite significant progress in research and improved treatment options over the past 20 years, it remains largely incurable.
Diffuse large B-cell lymphoma (DLBCL) is the most common type of non-Hodgkin lymphoma, a type of cancer that develops in the lymphatic system – a network of vessels and glands spread throughout the body. Unfortunately, current therapies only work for some patients with DLBCL, while they are either ineffective or too toxic for many others.
Now, following a £3.7 million award from the Medical Research Council, scientists from Imperial College London are leading a multi-centre clinical trial to assess the safety and efficacy of a new drug developed within the College to treat myeloma and DLBCL.
The study follows seed funding provided by the NIHR Imperial Biomedical Research Centre, first as a pilot and then through the BRC's Institute for Translational Medicine and Therapeutics (ITMAT) Push for Impact funding, which aims to bridge the gap to translation.
The trial will take place across six UK sites in addition to Imperial: the University of Southampton, the University of Leeds, University College London, the University of Manchester, Cardiff and Vale University Health Board and Nottingham University Hospitals NHS Trust.
Imperial will also work closely with collaborators at the Institute of Cancer Research, the NIHR Imperial Biomedical Research Centre, the Cancer Research UK Imperial Centre and the Hugh and Josseline Langmuir Centre for Myeloma Research.
Text written by Genevieve Timmins and © Imperial College London. For the full article please see here.
Photo by Christina Victoria Craft on Unsplash