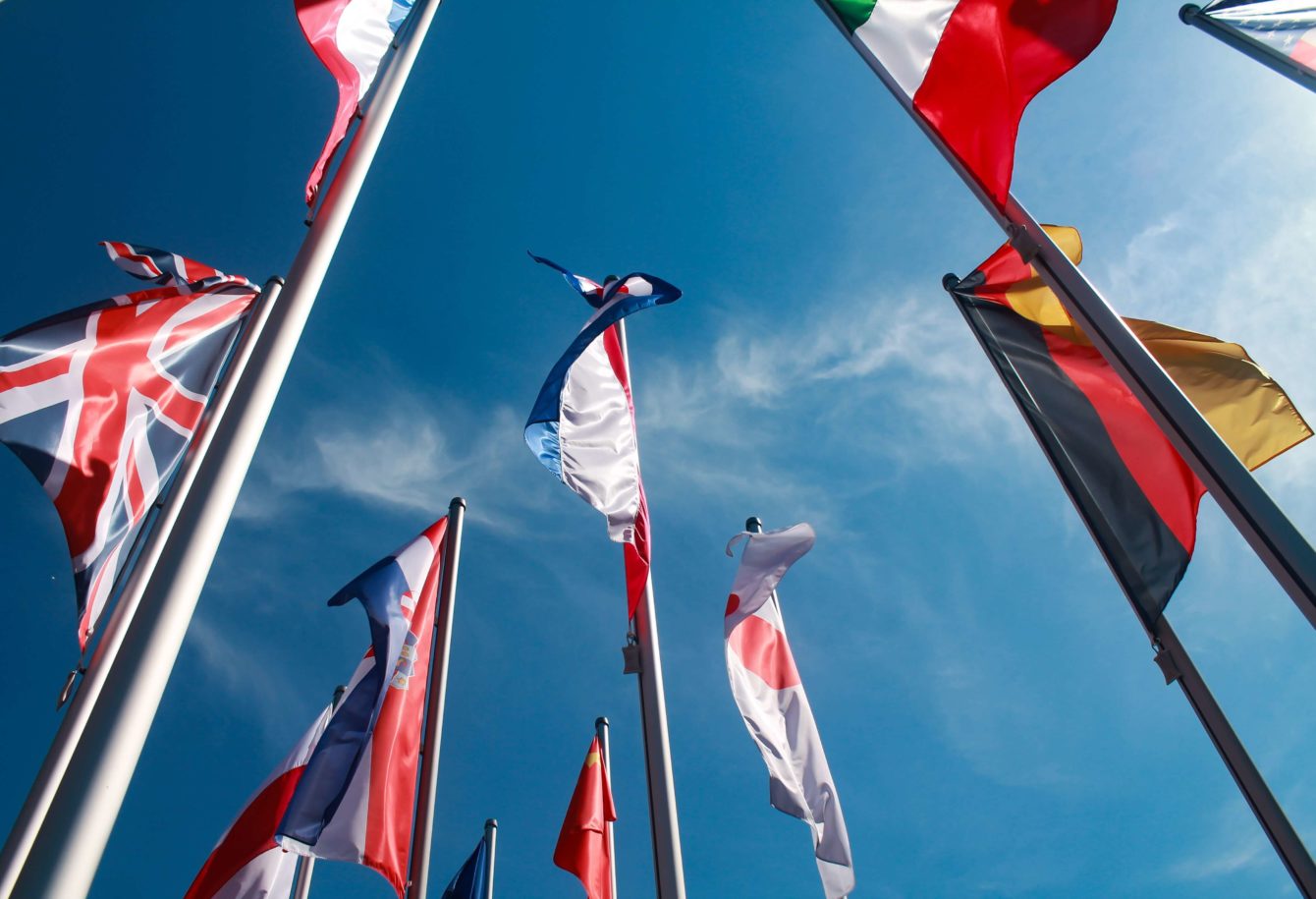 Cancer patients from the UK were 1.5 times more likely to die following a diagnosis with COVID-19 than cancer patients from European countries.
This is the finding of a study of over 1000 patients – 924 from European countries and 468 from the UK – during the first wave of the COVID-19 pandemic. The research team, led by Imperial College London and with infrastructure support provided by the NIHR Imperial BRC, say the study highlights the need for UK cancer patients to be prioritised for vaccination.
The study tracked data between 27 February to 10 September 2020, across 27 centres in six countries: Italy, Spain, France, Belgium, Germany and the UK.
The results, published in the European Journal of Cancer, showed that 30 days after a COVID-19 diagnosis, 40.38 per cent of UK cancer patients had died, versus 26.5 per cent of European patients.
For more information please see the full story written by Kate Wighton. © Imperial College London.
Photo by Sebastiano Piazzi on Unsplash