AwardEDI Imperial awarded funding to Community-led projects to reinforce diversity and inclusion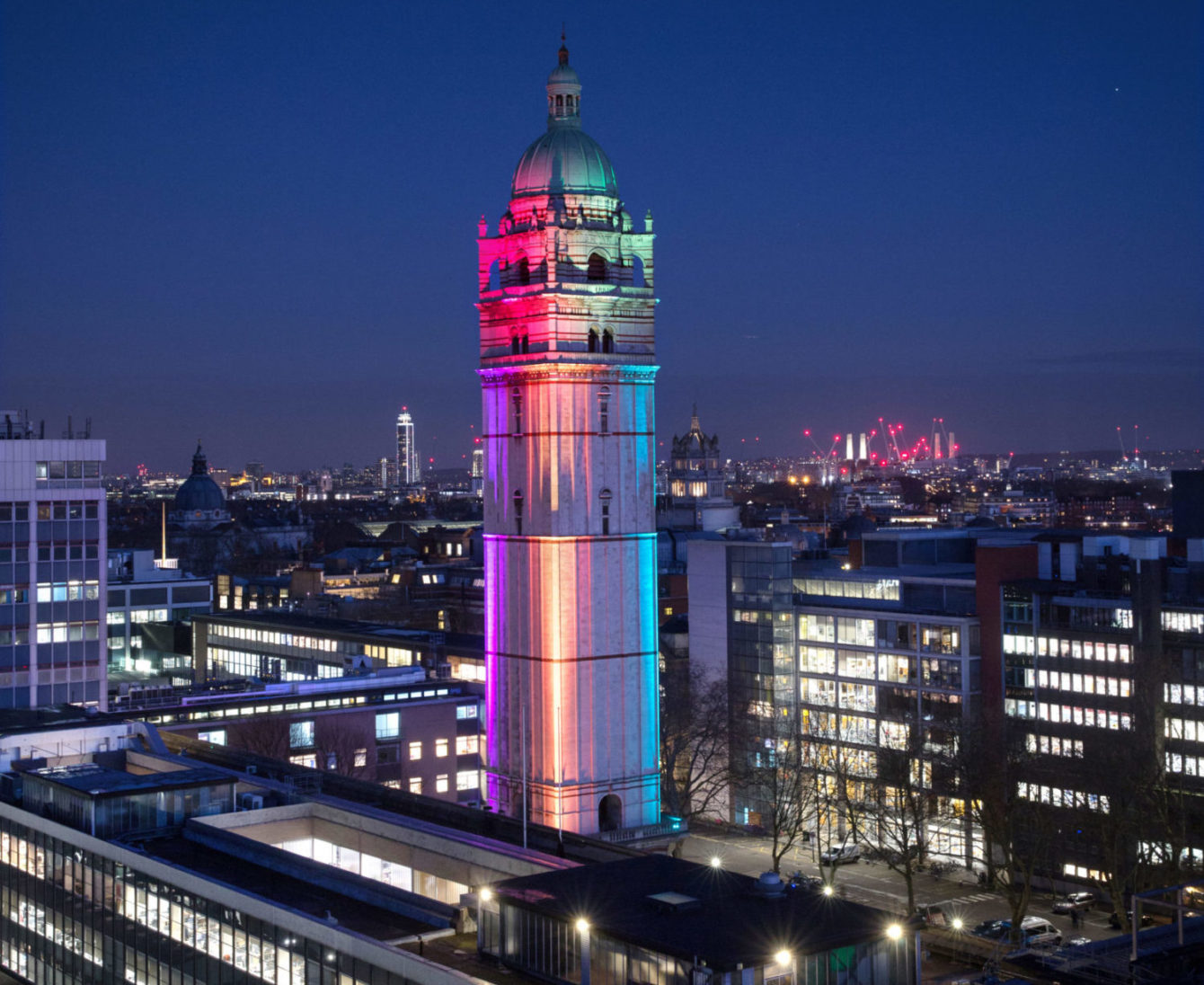 Nine projects have been funded by Imperial's Equality, Diversity and Inclusion (EDI) Seed Fund. The fund provides up to £10,000 to strengthen support for underrepresented groups at Imperial. This year nine initiatives have been funded to help build a fully inclusive culture at the organisation.
Professor Stephen Curry, Associate Provost (EDI), said: "I am very proud to have been able to launch the EDI Seed Fund and am delighted to see that it is still going strong. Staff and student-led initiatives funded by the scheme are a vital part of the work to create an equitable and inclusive environment for work and study at Imperial. I wish this year's cohort every success with their projects."
Imperial's incoming Associate Provosts (EDI), Professor Lesley Cohen and Dr Wayne Mitchell, added: "This is a wonderful scheme, and part of the legacy from Stephen Curry's leadership that we are more than pleased to endorse and support. We are very much looking forward to the next round of applications and hearing about the progress of the current funded projects."
The funded projects come from across Imperial and cover different aspects of the staff and student experience. We highlight a few below.
LGBTQIA+ inclusion
The LGBTQIA+ international support group aims to increase awareness amongst staff and students on the challenges of travelling and collaborating with countries with anti-LGBTQIA+ laws or attitudes. A previous EDI Seed Fund project surveyed Imperial LGBTQIA+ staff and postgraduate students and found that 61% felt uncomfortable, unsafe or in danger when travelling.
The LGBTQIA+ international support group will work to empower staff and students to approach difficult scenarios and navigate conversations safely through open discussion, role plays and collaborative learning, and provide a mental health toolkit when travelling or collaborating with anti-LGBTQIA+ countries.
Separately, Avani (Avi) Ela Kaura, LGBTQ+ Officer at Imperial College Union and third-year medical student, will produce a video that will explore LGBTQ+ students' experiences and raise awareness of support available at Imperial.
Gender equality 
Dr Isabel Rabey, Department of Physics, and the Society for Women & Non-Binary Individuals in Physics will establish a mentoring scheme that will support and encourage women and non-binary students to pursue postgraduate research in physics. The programme aims to provide realistic and tangible female and non-binary role models who are currently completing their PhD research, and in the longer term to improve the retention of women and non-binary individuals in the academic pipeline.
Addressing structural racism
Desmond Samuel, Faculty of Medicine, and Dr Wayne Mitchell, Department of Immunology and Inflammation, will run a project that aims to address the issue of name mispronunciation. They will explore how Imperial can implement a system where staff and students can add an audio clip or phonetic label of their name pronunciation to their email signature.
Rebecca Smith, Department of Brain Sciences, and Kemi Aofolaju, Department of Bioengineering, will develop training materials to raise awareness of structural racism within higher education (HE). The training materials aim to foster a supportive and inclusive environment and give concrete examples within the HE context, so people can understand how structural racism may present itself within the workplace and university life.